The story of
everything we do &
everything we make,

is you.
Bay View Printing Co. is a design studio and historic letterpress print shop rooted in collaboration and community.
Our approach to design is strategic, honest and artistic. Every project starts by listening to you.
We mean it when we say
we're better together
Woman-owned and solar-powered
We believe design is a powerful force for change. And we're committed to using our time and talents to serve, uplift and connect our community.
Bay View Printing Co. is a 105-year-old letterpress print shop in Milwaukee, Wisconsin. But we're not just a print shop—we're artisans. A unique combination of ideas, history, art and design fuel our work. And we think it makes perfect sense to use our talents to do as much good as possible. Whether it's your wedding invitations or your small business's brand, every project we do supports an underserved population. Together, we do more good.
Milwaukee
Over the years,
we've done
a little bit of

everything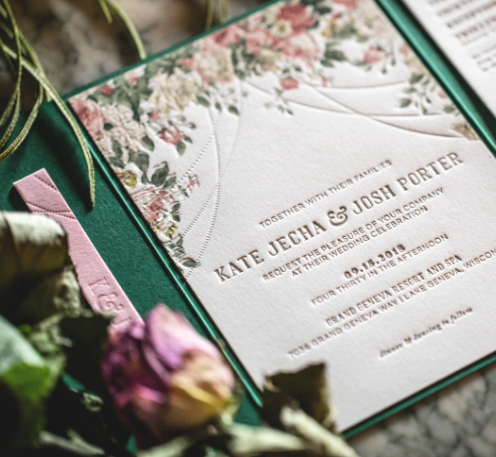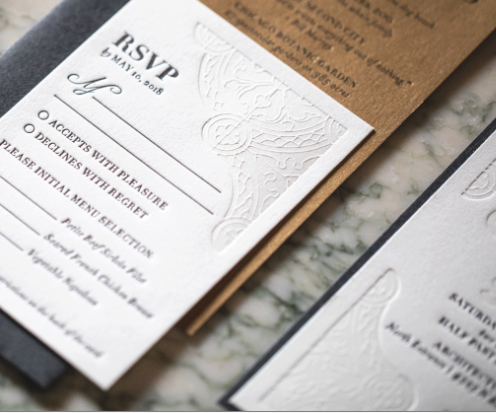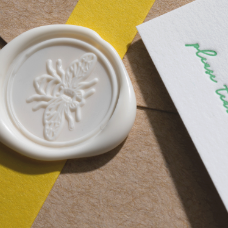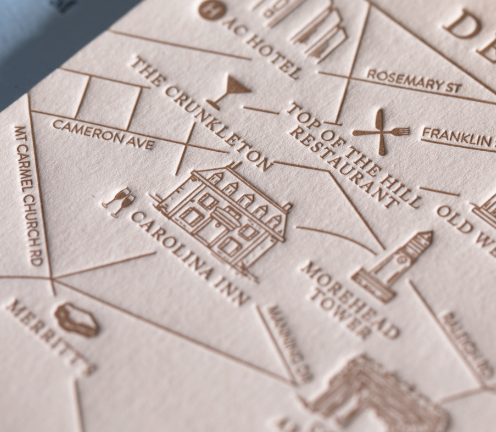 View
// our portfolio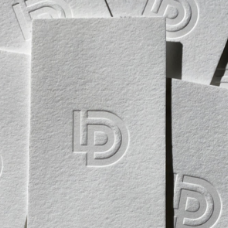 We thrive on
collaboration
Learning is fun
Take a class
The only thing that might be more fun than printing is teaching our craft to others. Educational and social? Yes. Beer and 100-year-old wood type? Yep. One-on-one instruction or a print party for everyone in your office?
You bet. Printing is for everyone, and we're here to show you how. Get in here and get your hands on history.
Shop for
Unique & timeless gifts
What do sarcastic greeting cards, art prints that inspire equality, bespoke personal stationery and custom portraits of your fur baby have in common? We make them all!